2020 H1 Metric Analysis
The first two fiscal quarters of 2020 are now past, and it is safe to say that they were interesting. Market volatility was largely seen due to the unparalleled difficulties that COVID-19 presented to the worldwide economy.

Although the economy was and is faltering, Wealthrise metrics have remained steadfast in the face of this adversity. Strength in these unprecedented times provides testament to the resiliency of savvy real estate investments. 
Rent Collections
As a doctor performs tests to better judge the extent of a patient's illness, Wealthrise analyzes internal metric performance to provide an assessment of the health of the portfolio. One of the most valuable metrics to analyze: rent collections. Wealthrise currently boasts one of the most successful collection percentage in the industry, exhibiting the potency of the investment markets and investments themselves. Currently, the H1 2020 credit loss is 1.9% across the portfolio. In comparison, the industry average, as reported by NAREIT, is 6.7%. Fundrise reported 6.1% and NYSE: EQR reported 5.4%. These metrics are certainly impressive, especially due to the diversity and size of the aforementioned institutions.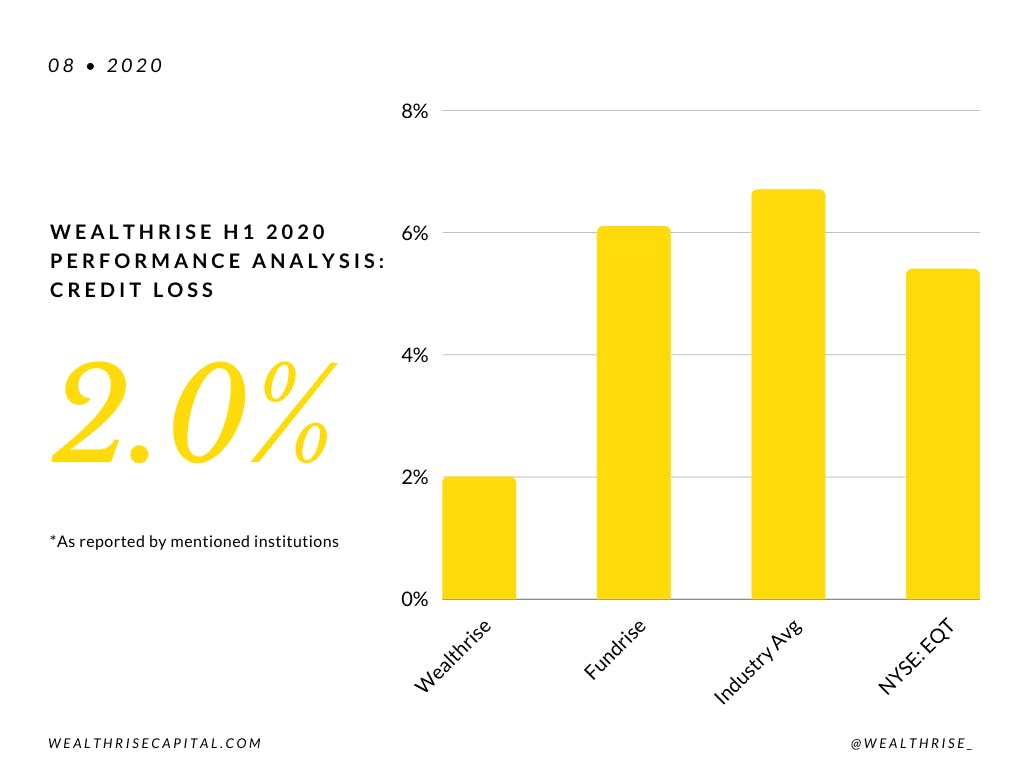 Vacancy Rate
Moving synergistically with the credit loss metric is the vacancy rate. Although the credit loss metric is not entirely indicative of the vacancy rate, it poses a great influence. At the time of this writing, the Wealthrise portfolio is carrying a 3.2% vacancy rate. This factors in the retail sector of the portfolio which is experiencing more difficulty than its counterparts.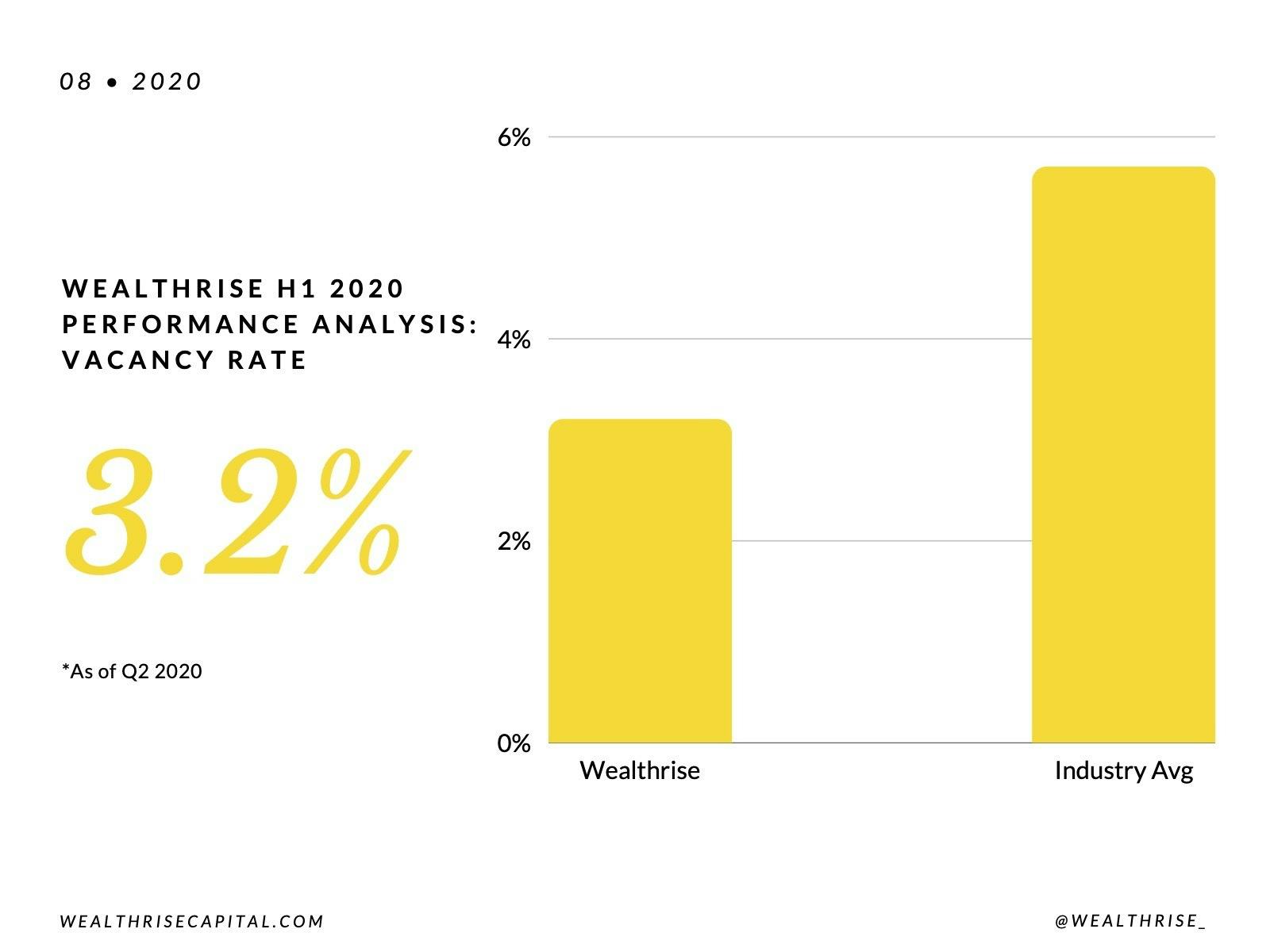 The Wealthrise projections are expecting this trend to continue and potentially decline due to the increase of migration patterns into the tertiary markets. COVID-19 may accelerate and exponentialize this trend as families attempt to escape the crowded, more virus prone, areas. The "work from home" trend is also expected to increase, providing young families with the opportunity to live in the secondary and tertiary markets.  
As our world actively experiences a change of life in epic proportions, the resiliency and opportunities of real estate continually prove to be astounding. We believe Wealthrise is expertly positioned to reap the benefits these opportunities and the new trends that the most recent pandemic has presented.   
Disclaimer: Information contained herein should not be considered investment advice. Wealthrise makes no representations or warranties and accepts no liability. We suggest that you consult with a tax advisor, CPA, financial advisor, attorney, accountant, and any other professional that can help you to understand and assess the risks and risk implications associated with any investment.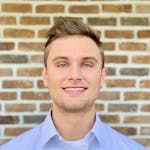 About the Author: Nathan Metheny is Co-Founder and Managing Principal at Wealthrise. In this capacity, his primary roles include acquisition supervision as well as setting the long-term strategy and trajectory for the company.