Country Mile Cabin
Country Mile cabin is a renovation project located just outside of Davis, WV. The cabin is situated on the mountainside overlooking the Canaan Valley National Wildlife Refuge. After renovations, the asset is now a part of the vacation rental portfolio. The Wealthrise vacation rental model takes advantage of the Airbnb market.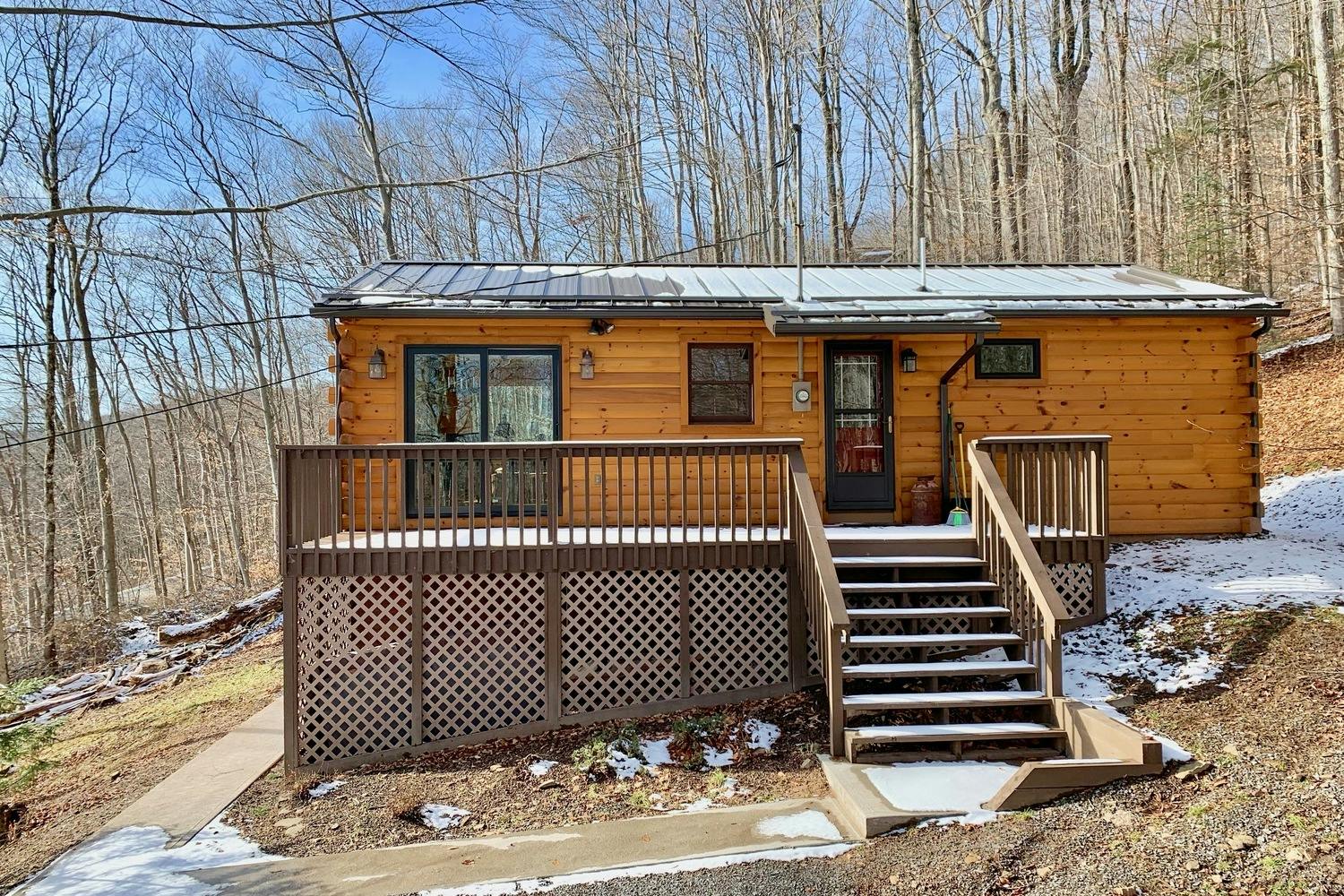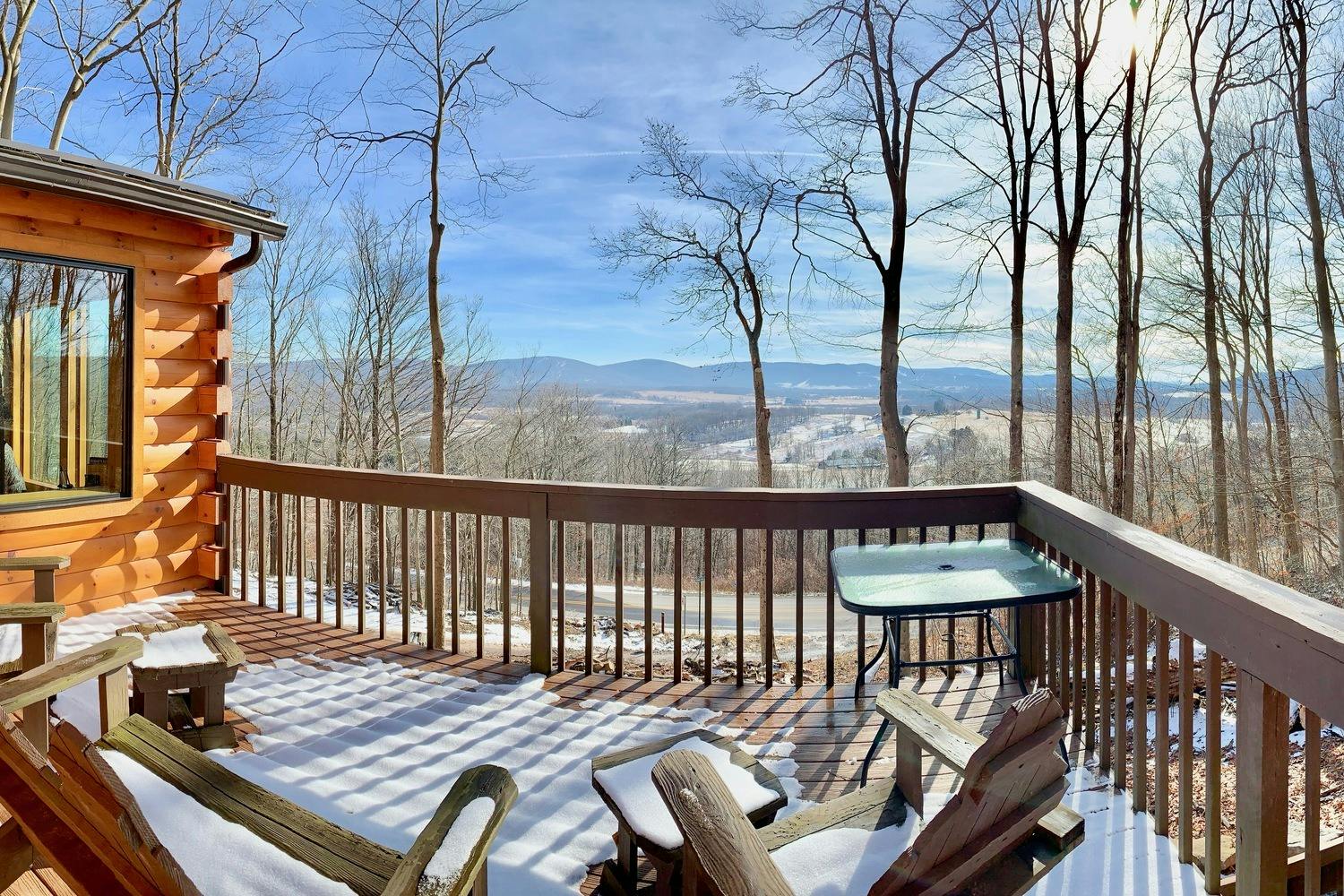 Investment Trajectory 
This asset is incorporated into the long term buy-and-hold strategy. Exit opportunities will be explored once targeted investment metrics have been realized.
Reasons for Investment
1. Location: Country Mile Cabin is situated just outside of the small town of Davis, WV. Davis is known to boast tourists from across the East Coast. The cabin is located 5 miles from two major ski resorts and sits on the fringe of a National Wildlife Refuge.
2. Income-generating: Country Mile Cabin is occupied 90% of the month, year round. This provides income above and beyond what was forecasted in the Wealthrise investment assessments.
3. Attractive Yield: Although investment metrics are disclosed, Country Mile Cabin offers an attractive return on investment.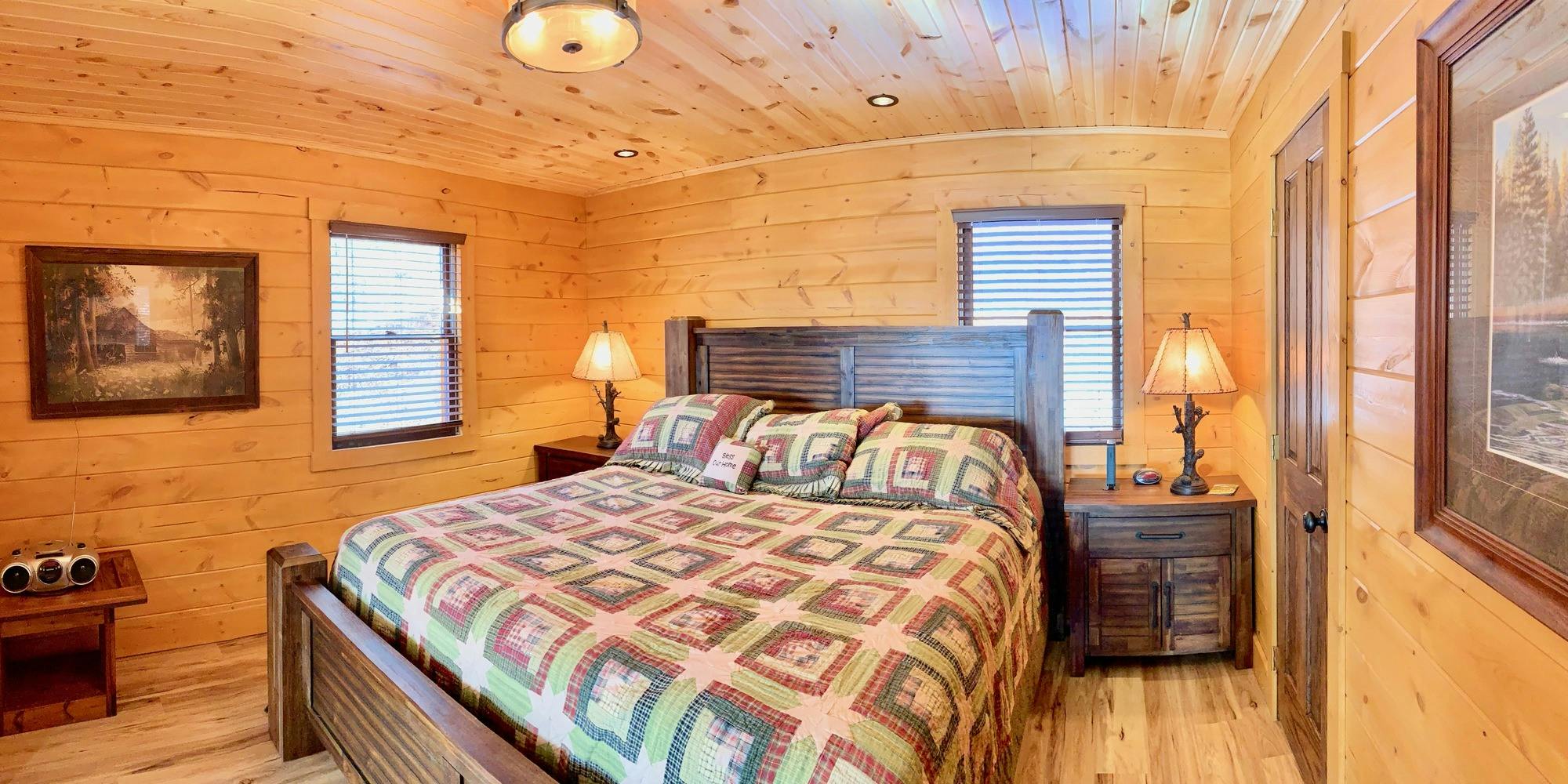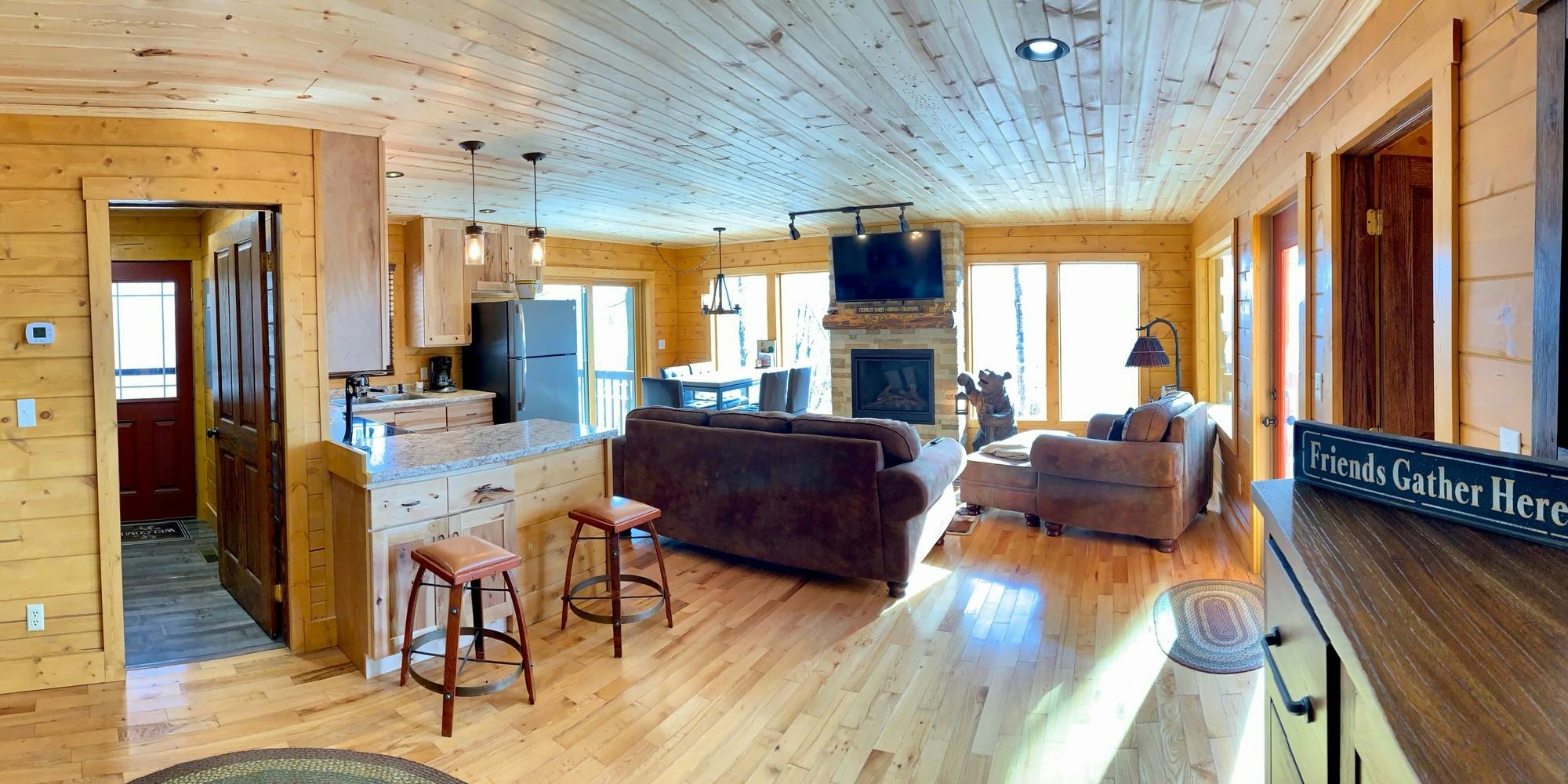 With the help of Wealthrise, you can join us through investing in real estate. Sign up for our monthly newsletter to learn more about the benefits of real estate investing and the many ways that you can get involved. 
Disclaimer: Information contained herein should not be considered investment advice. Wealthrise makes no representations or warranties and accepts no liability. We suggest that you consult with a tax advisor, CPA, financial advisor, attorney, accountant, and any other professional that can help you to understand and assess the risks and risk implications associated with any investment.