Investment Spotlight
Jones Place Townhomes, a 44-unit luxury complex located in Morgantown, West Virginia. At approximately 800 feet from the West Virginia University campus, Jones Place is the premier location for college students attending the university.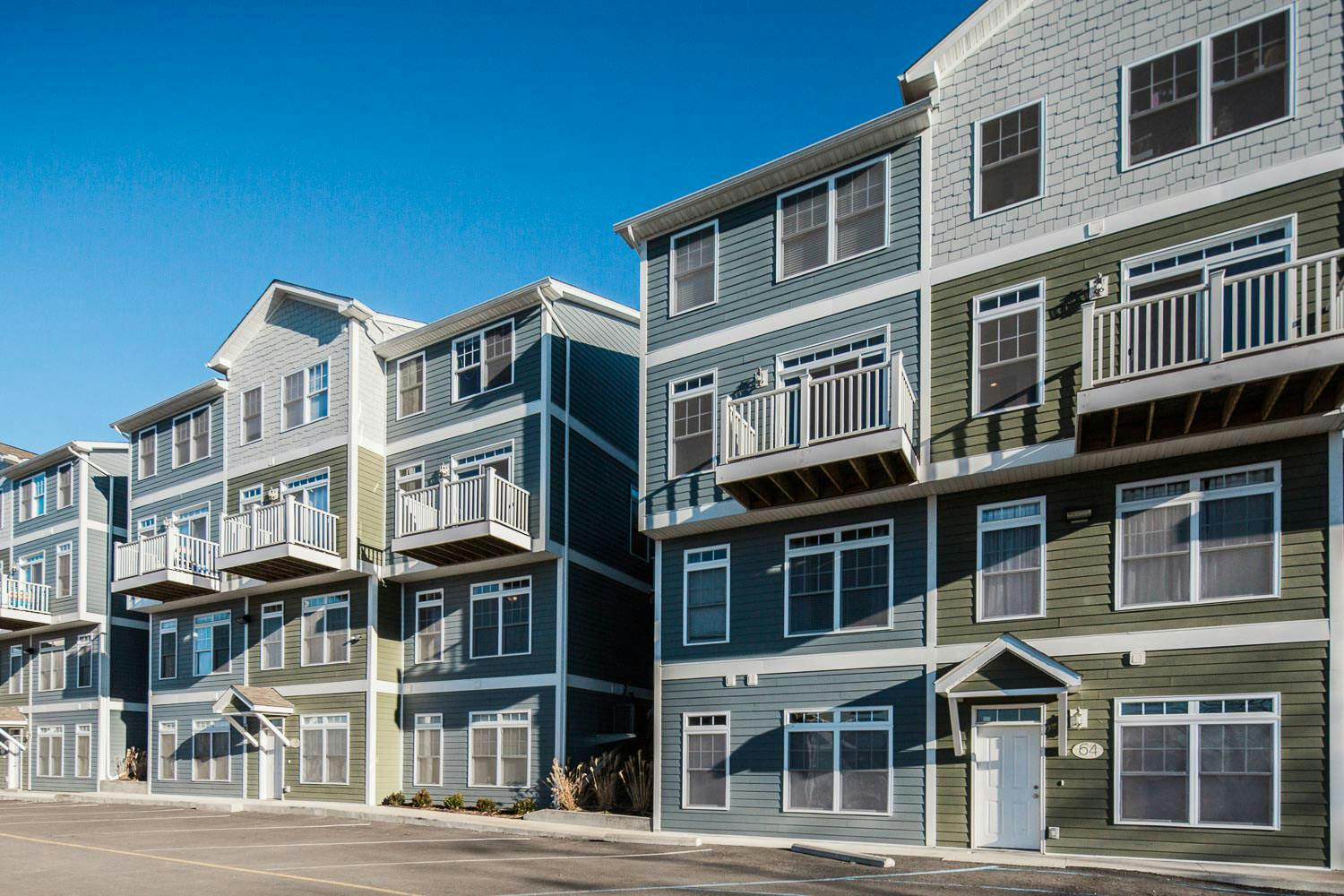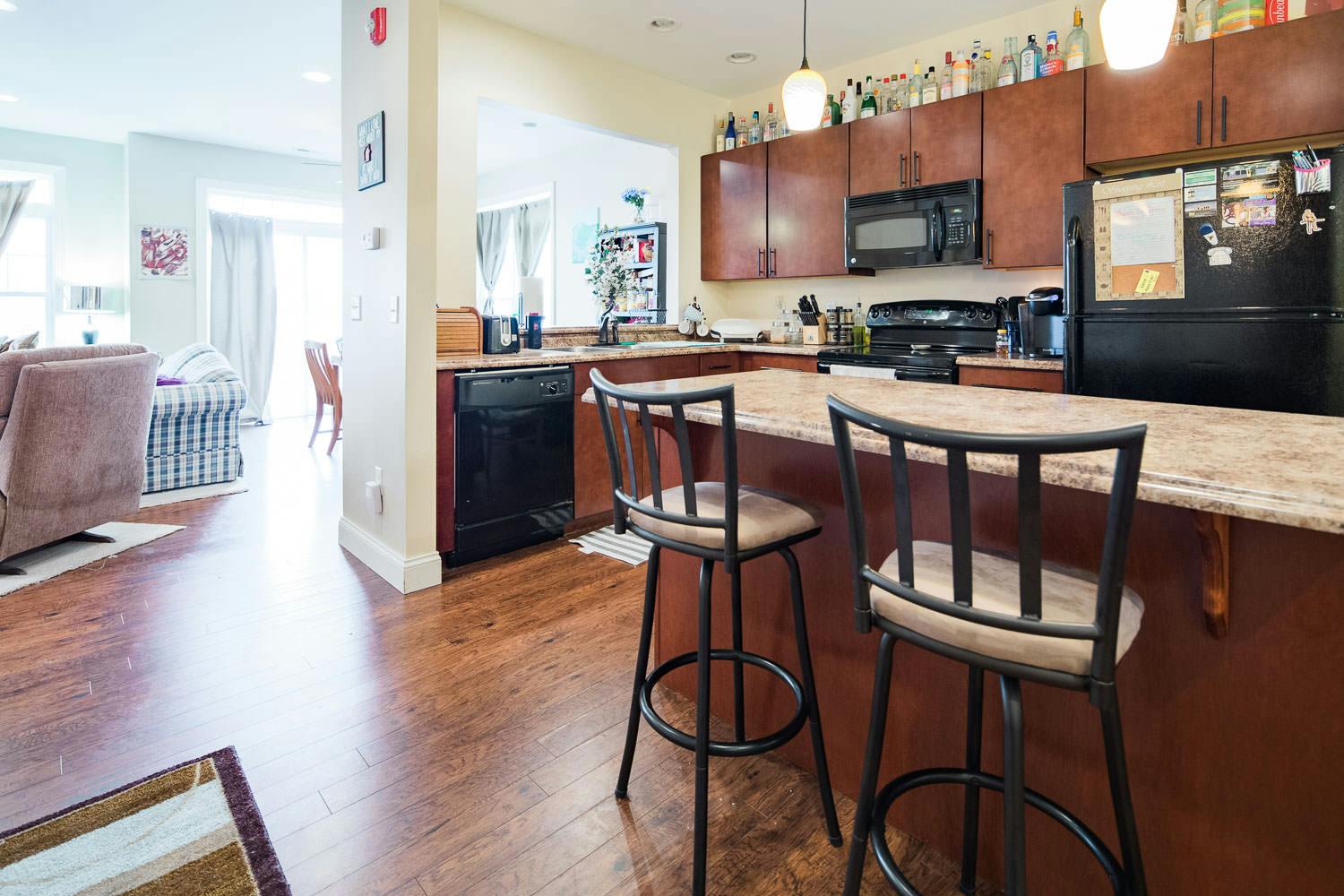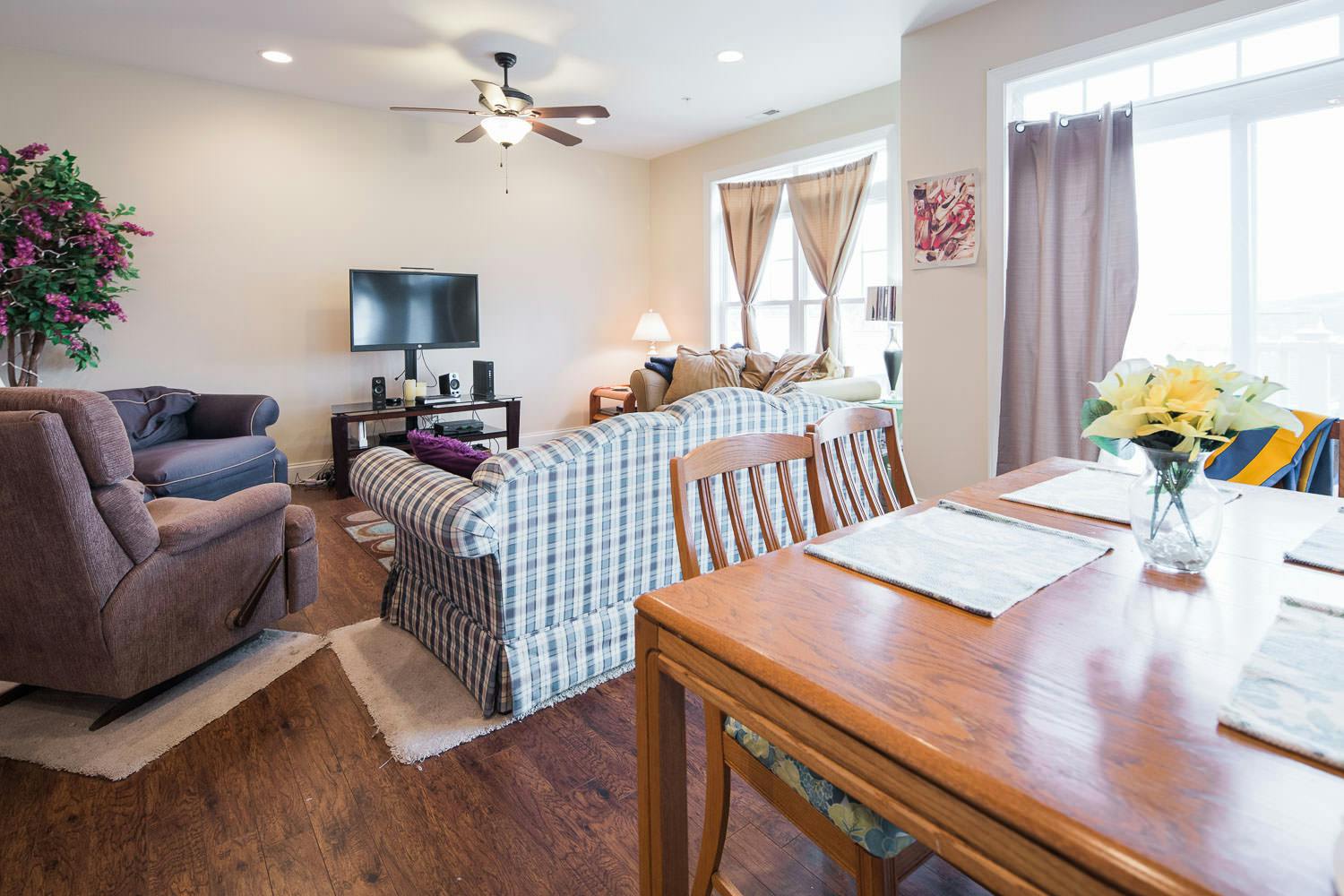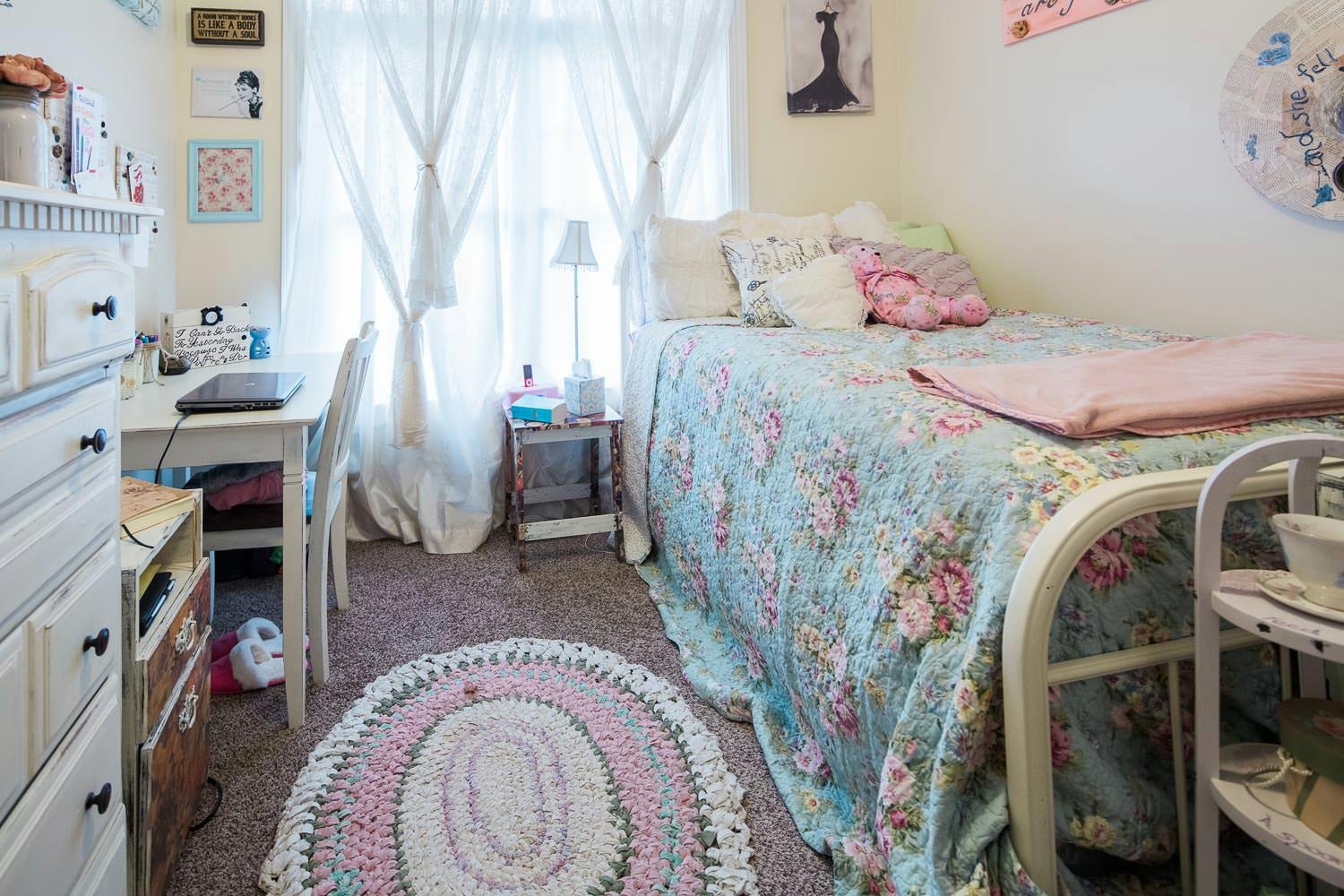 Constructed in 2014, Jones Place features spacious bedrooms and living areas with modern appliances and architecture. The townhomes are stacked four levels high including a garage at the ground level, while the apartment units span across one floor.
Take the Jones Place virtual tour.
Investment Trajectory 
Due to the ever-increasing value of assets within a certain range of large universities, Jones Place is expected to be a long-term hold. In addition to value appreciation, the growth rate of universities will continue to supply a steady rental demand. Once exit opportunities are explored, there are several alternate options; the design of the complex allows the townhomes to be sold individually if the market justifies.
Reasons for Investment
1. Premier Location: Jones Place is situated roughly 800 feet from a university with an enrollment of 30,000 undergraduates. To read more about the increasing values of complexes close to universities, read our article on the Student Housing Market Overview.
2. Stabilized Asset: For the past 3 years, Jones place has been 100% occupied at market rate, providing a steady stream of reliable income.
3. Attractive Yield: Although investment metrics are disclosed, Jones Place offers an attractive return on investment. 
With the help of Wealthrise, you can join us through investing in commercial real estate. Sign up for our monthly newsletter to learn more about the benefits of real estate investing and the many ways that you can get involved. 
Disclaimer: Information contained herein should not be considered investment advice. Wealthrise makes no representations or warranties and accepts no liability. We suggest that you consult with a tax advisor, CPA, financial advisor, attorney, accountant, and any other professional that can help you to understand and assess the risks and risk implications associated with any investment.